---
CALLUM BROWNSTEIN
Post-doctoral Fellow, Jean Monnet University Saint-Etienne (France)
---
09/2019 – 12/2021 – Saint-Etienne, France
Role of acute fatigue resistance in cancer-related fatigue. (Principal Supervisor)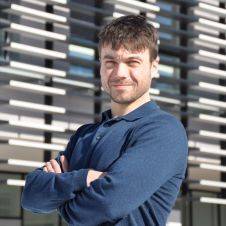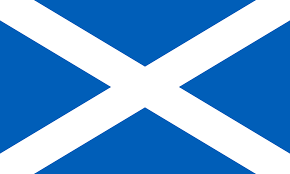 ---
Callum Brownstein completed his Bachelor of Science (2010-2014) and Master of Research (2014-2015) at Heriot-Watt University, Edinburgh. Following his Bachelor of Science, Callum was awarded the Watt Club Medal for highest distinction in his undergraduate cohort, and best grade in his bachelor research project. His masters work culminated in two peer-reviewed publications. During his time in Edinburgh, Callum was employed by Heart of Midlothian Football Club as an Academy Sport Scientist, where he performed applied research and provided physiological support to both youth players and full-time professionals.
As of June 2022, Callum has published 32 peer-reviewed journal articles, in journals such as Critical Reviews in Oncology/Hematology, Acta Physiologica, Journal of Applied Physiology, Journal of Physiology, Medicine and Science in Sport and Exercise and Journal of Neurophysiology. He has presented at numerous international conferences and was an invited speaker at the National Performance Centre in Scotland and the French Institute of Myology Congress. Callum is now a Postdoctoral Fellow under the supervision of Prof Guillaume Millet.
Callum's research interest includes integrative exercise physiology with a particular emphasis on neuromuscular fatigability, nervous system perturbations during exercise, and the pathophysiology of exercise intolerance in patients with chronic disease
Callum competed as an amateur boxer throughout his youth and during his PhD, where he won bronze at the British University Championships in 2017.